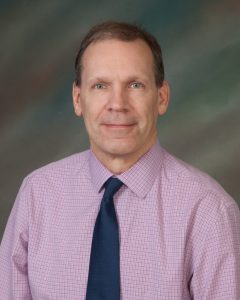 James Olson, MD, "Family Medicine has proven to be a challenging and accommodating discipline for me as a physician. It has given me a wonderful place to grow and help others grow.
Family Medicine's emphasis on patient-centeredness, understanding the patient's context, integrating broad perspectives and emphasis on prevention are all traits that were part of Family Medicine before they became popular more broadly.
Family Medicine has a history of looking for ways to help patients from both well-established perspectives and novel new approaches. This element of "counter-culture" has a rich history in Family Medicine and enables us to speak the truth when it is not popular. While not the only reason I chose Family Medicine, it certainly was important."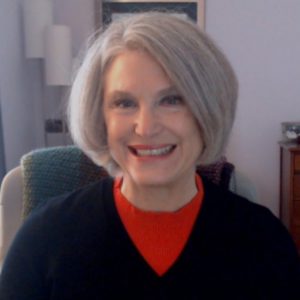 Joan Illardo, PhD, "Family Medicine is on the frontline of maintaining health and wellness in an increasingly complex society. I love being part of an interdisciplinary team that practices person-centered medicine."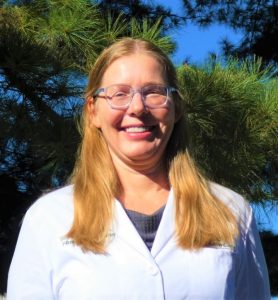 Sara Dravland, FNP-C , "Family Medicine is a home base for medical care. You aim for development of trust with your patient and look at the whole person and their needs as they change through different stages of life."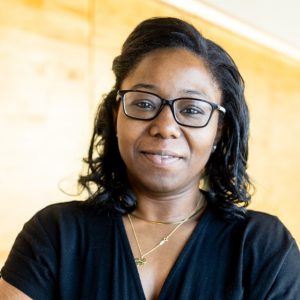 "I love the challenge of FM. I have enjoyed taking care of families across generations, and being the first person patients come to when they have a question about their health. I love the complexity and the ability to navigate complex medical conditions, and then see something easy and fun like a well child check. I love that none of my days are the same, and that in family medicine I have been able to connect with patients longitudinally in the office and if need be, take care of them im the hospital."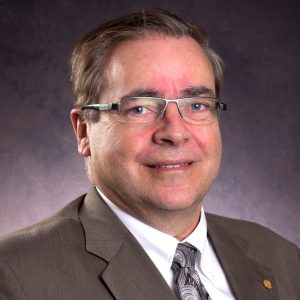 Dr. Randy Pearson loves the continuity of care that Family Medicine affords.
"Family medicine is care for the whole family, not just for one problem but for all problems and issues that impact our family's life. Our patients need to know that there is a trusted face they can turn to when they need help making sense of their health.
I love the connections I've made over nearly 40 years of practice. I still see patients that I first met when I was a resident. I also love seeing patients that I delivered bringing their children in to see me."
Dr. Dave Walsworth on what Family Medicine means to him.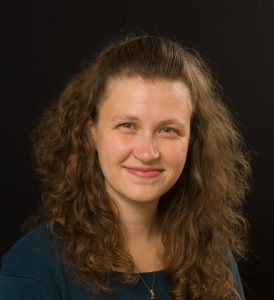 Robin DeMuth, MD
"Family Medicine means thinking about patients as whole people, and always in the context of their family and their community. And families get to be defined by individuals — the people who you say are your family are your family to me."
Dr. Julie Phillips kicks off Family medicine week.