Research
Our internationally recognized research promotes the health and vitality of patients, their communities, and the healthcare providers that support them.
The mission of all research conducted in the MSU Department of Family medicine is to improve the reliability of healthcare services at the system, patient, and workforce level. Research projects address the patient experience, quality of care, resource utilization, provider safety and well-being, and medical education.
Next five years: A main goal for the next 5-year period is to increase NIH funding to enhance and secure our reputation as a research-strong department. Some key opportunities include the following:
Expand successful cannabinoid, chronic pain, and exposure science research into outpatient clinic- based research projects by expanding collaboration with our DFM residency network and community federally-qualified health
Translate published research on biomarkers of stress in healthcare workers and patients into funded research through strategic collaborations with our community healthcare system
Increase publications from our funded collaborative research endeavor with Mercy Health Saint Mary's to establish ourselves as leaders in healthcare implementation
Expand recent collaborations with MSU Extension and local and rural health departments into funded research
Create departmental infrastructure to house a training and/or center grant.
The plan to achieve these goals includes continuing to provide department faculty with research support through peer mentoring, research subcommittee activities, and research division meetings. Our reputation as a research-strong department will be strengthened by the addition of our newly-recruited tenure-stream junior faculty who continue their successful NIH-funded research. A key element to our research success will be the strong partnerships that we have developed with our healthcare system partners across Michigan.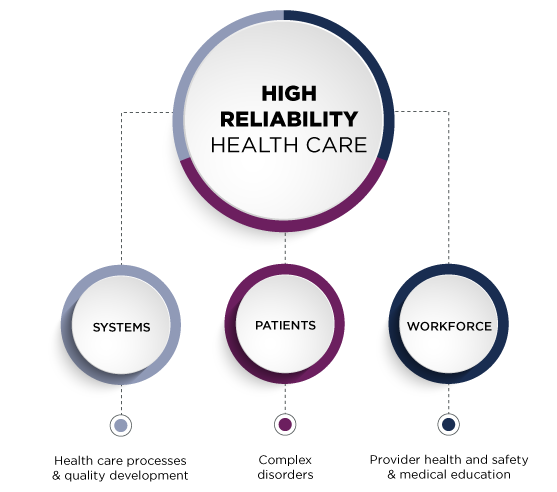 Newsworthy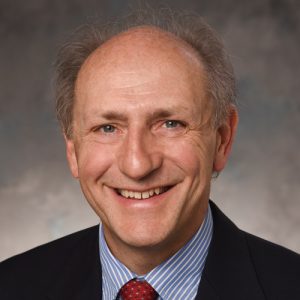 This study aims to examine the relationship of emotional…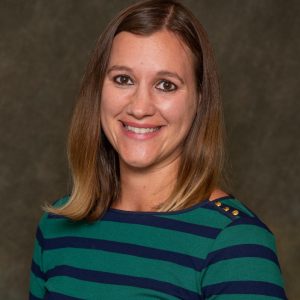 Natoshia R. Cunningham, PhD, clinical scientist and pediatric psychologist…