Research
Our internationally recognized research promotes the health and vitality of patients, their communities, and the healthcare providers that support them.
The mission of all research conducted in the MSU Department of Family medicine is to improve the reliability of healthcare services at the system, patient, and workforce level. Research projects address the patient experience, quality of care, resource utilization, provider safety and well-being, and medical education.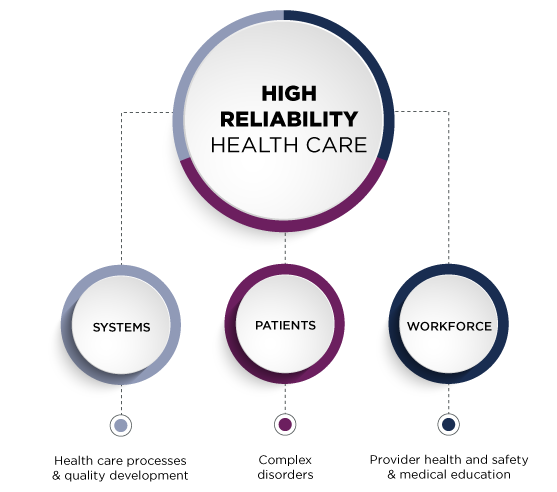 Newsworthy
Evelyne Cudel, PhD, is the Department of Family Medicine's…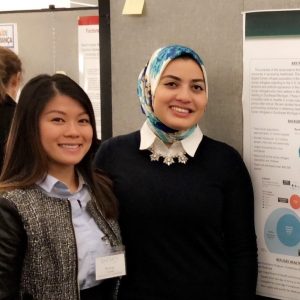 Susan Edlibi and Nuong Truong, 4th year College of Human Medicine students, recently presented their abstract, Refugee Access to Healthcare: Syrian Refugees in MI, at the Global Health Conference Midwest in Omaha, NE.