Scholarships
Scholarships
As family medicine educators, we nurture and guide the intellectual curiosity of our medical students in the MSU College of Human Medicine. We stand beside them as they hone their research questions, collect data, and analyze results. Now it is time to support them as they take their next vital step; sharing their findings with the wider community.
Although there are national venues for student research presentations, the financial barrier can be insurmountable. Airline tickets, registration, food, and lodging easily reach $2,000 for student participation in a national conference.
A generous gift has been offered by Terrie and Henry Barry, MD; and they have issued a challenge to MSU Family Medicine friends and colleagues throughout our community campuses. Over a five-year period the Barrys' will make a lead donation each year that will be more than adequate to send one of our students to a national conference.
They challenge their colleagues to join in developing the Department of Family Medicine Fund for Student Scholars, a vibrant, renewable fund that can provide such awards for other interested students. For each $1,000 donated by you, their colleagues in family medicine, the Barrys will contribute an additional $100 to the fund (to a total of 25 donors). The target is $30,000 in funding annually for direct support for students interested in family medicine.
or contact Bethany Ford at 517-884-0454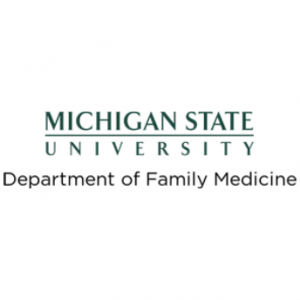 Newsworthy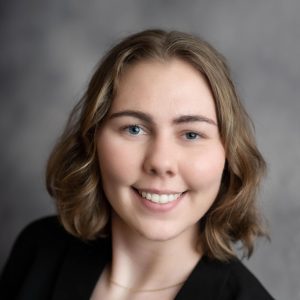 by Meredith Adams, MS4 "My best friend committed suicide."…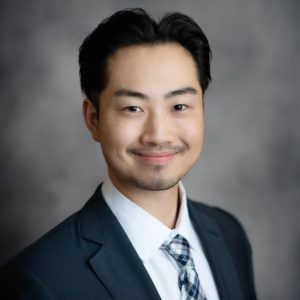 by Conner Lai, MS4 In the 1900s, my grandparents…