Ensuring exceptional primary care through nationally recognized research,
breakthrough curriculum and an unsurpassed residency network.
Newsworthy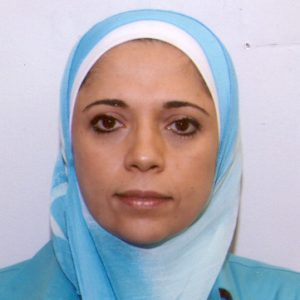 Hend Azhary, MD, was the recipient of the Syrian American Medical Association's Hero of the Year Award.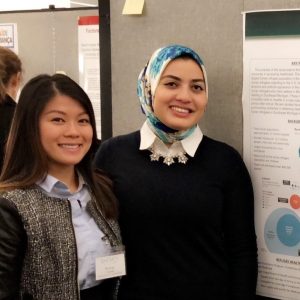 Susan Edlibi and Nuong Truong, 4th year College of Human Medicine students, recently presented their abstract, Refugee Access to Healthcare: Syrian Refugees in MI, at the Global Health Conference Midwest in Omaha, NE.