Looking out over a wintery Grand Rapids I realize another year has passed, giving me the impetus to reflect over what we have accomplished in our Department of Family Medicine and the challenges and opportunities facing our population in the external world.
To be the chair of this department is a true privilege. Arguably, we have the most dedicated and performance-driven faculty and staff of any academic family medicine department in the country.  We work across three major mission areas:
As a department, we are committed to delivering excellence, impact, and overall positive experiences in all of our mission areas.
I want to thank you all for your great support and collaboration in 2017 and look forward to even further collaboration in the New Year ahead.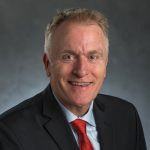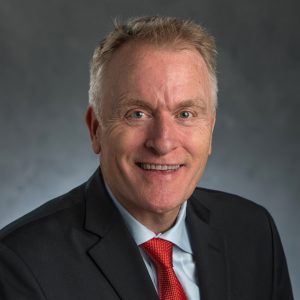 Happy Holidays,