Family Medicine Clinic
COVID-19:
At this time the MSU Family Health Center is open and will continue to care for the community. Please visit the MSU Health Team website for more information. You can also visit msu.edu/coronavirus for university related communications on the virus.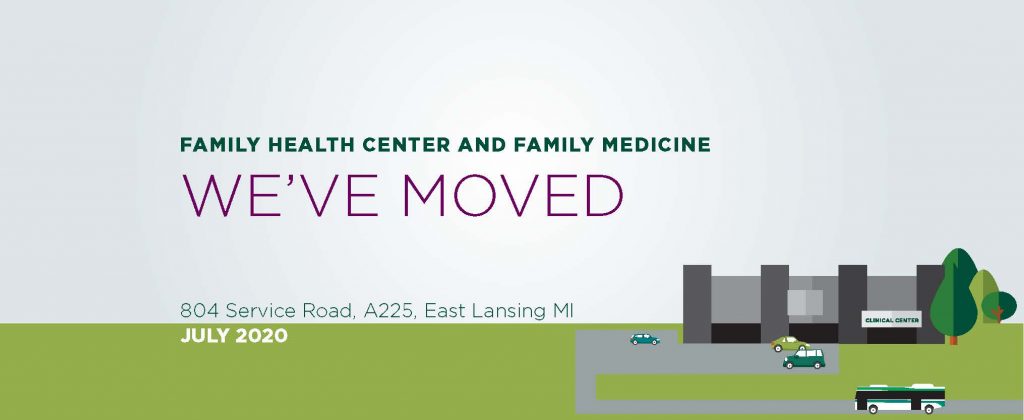 MSU Family Medicine in the MSU Clinical Center is a practice of mainly family physicians, nurse practitioners, and staff who provide the full spectrum of primary care services for adults and children in the East Lansing area.
Our providers include:
MSU Health Care Family Medicine
804 Service Road, A225
East Lansing, MI 48824
Phone: 517-353-3050
Fax: 517-432-3742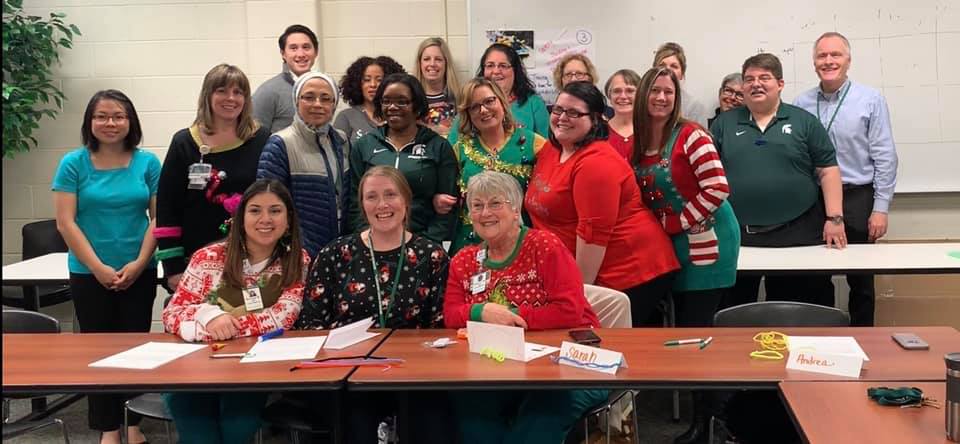 Newsworthy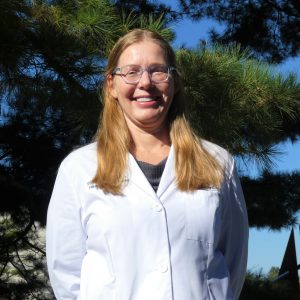 Join us in welcoming Sara Dravland, FNP-C , to…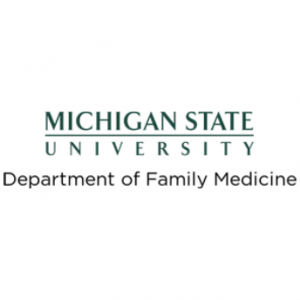 The Department's Family Health Center has now added the…