Join us in welcoming LaToya Brown, DNP, AGPCNP-C, to the Department of Family, Division of Geriatrics. Dr. Brown comes from the University of Michigan School of Nursing, where she is a clinical instructor.  Dr. Brown decided she wanted to become a medical professional who works with geriatric populations during the five years she spent working in an Alzheimer's and dementia facility. She found that she was able to connect with the residents and discovered there was a great need for them to be helped with their health management.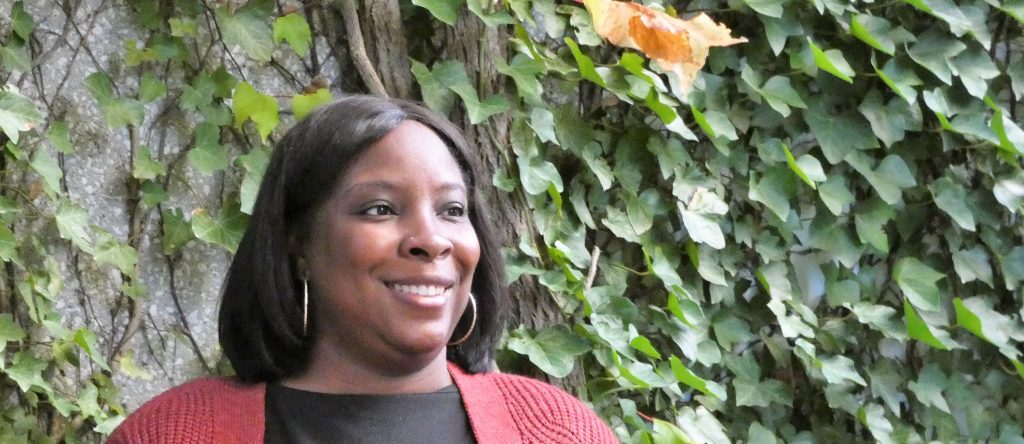 While Dr. Brown was becoming a nurse practitioner she worked with underserved geriatric populations, she continued to see the need for patients to have better health management. Now that she has joined the Department of Family Medicine she is able to provide health management at several assisted living facilities in the East Lansing area. Dr. Brown enjoys developing relationships with residents of the assisted living facilities and their families. She strongly believes that the geriatric population needs help with their health management and enjoys filling that role.
Dr. Brown looks forward to getting involved with geriatric and emerging adult population research.