Department of Family Medicine Annual Report
Department of Family Medicine Annual Report
During 2018, faculty and staff in the Department of Family Medicine (DFM) have continued their passionate and dedicated work towards achieving the DFM's mission to promote the health and vitality of patients, families, and communities.
DFM is taking a leadership position in addressing the challenges of transforming both the healthcare workforce and the delivery of healthcare; to ensure that they are aligned with dramatically changing opportunities largely driven by patients, workforce, financial, and technological issues.
The guiding principle in all our work is: Serving the people.
The Family Medicine Residency Network continues to expand, under the leadership of Molly Polverento and Dr. John vanSchagen, with the addition of the Spectrum Health/Michigan State University Family Medicine Residency.
Drs. Steve Roskos, Harland Holman, Hend Azhary, and Julie Phillips, as well as our many preceptor partners across the state, do a superb job to ensure that medical students, residents, fellows, and established physicians, benefit from first-class and innovative learning experiences.
Dr. David Walsworth works diligently, with faculty and staff, to transform our clinical practice within MSU Health to ensure patient access to high quality, safe and compassionate care.
Dr. Kevin Foley and his team of dedicated geriatricians are committed to improving geriatric care across Michigan by enhancing undergraduate, graduate, fellowship education, clinical practice, and research. They are especially focused on improving access to care for older adults with complex medical conditions.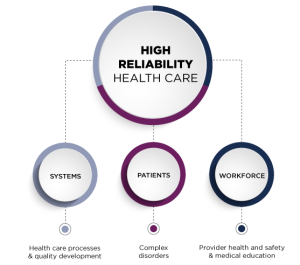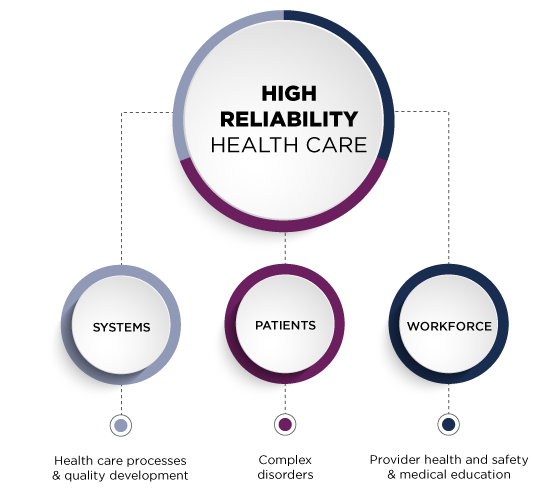 Our research continues to thrive under the leadership of Dr. Judy Arnetz. DFM has hired well-respected researchers who are committed to working closely with our community and clinical partners across the state. DFM's commitment to population health is reflected in Dr. Masako Morishita's NIH supported environmental health work; her research on the impact of air pollution on cardiovascular disease was published in JAMA Internal Medicine and received worldwide coverage.  Dr. Omayma Alshaarawy's NIH-funded work is addressing the health effects of components of marijuana in addressing chronic disorders, including pain.
Drs. Raza Haque, Nadir Abdelrahman, and Andrea Wendling together with Molly Polverento and Bethany Ford, have spearheaded an effort to grow DFM's virtual and telehealth capacity. The initiative, supported by pilot grants, applies virtual strategies to monitor and enhance brain health in adults who are at an increased risk for cognitive decline.
During 2018, department-wide efforts to strengthen our impact in several important areas, education, clinical, research, and administrative, came to fruition. An example is the work led by Dr. John vanSchagen and Molly Polverento, that positions DFM as a leader in population health. Family medicine is the natural partner in addressing population health, where social determinants of health play a key role. John and Molly are now working statewide and beyond with family medicine and public health partners.
I would like to thank all faculty and staff of the DFM for their commitment to and critical role in working towards achieving excellence and making sure that we continually evolve to meet the needs of our many stakeholders within MSU, across Michigan and beyond.
Bengt B. Arnetz, MD, PhD, MScEpi, MPH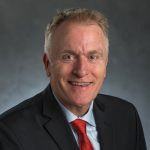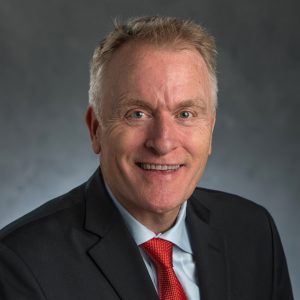 Professor, Family and Preventive Medicine
Chair, Department of Family Medicine